[pinit count="horizontal" url="https://thehappygal.com/ultimate-guide-freezer-meals/" image_url="https://thehappygal.com/wp-content/uploads/2013/11/FREEZER-MEAL-GUIDE.jpg" description= "One the go this Holiday Season? Nothing is worse than when it is 5pm and your kids ask "mom whats for dinner" Be prepared with yummy, healthy freezer meals that are ready to go. #freezermeals #holidays #recipe"]
If you are ready to eat healthier, or if you just believe in sitting down to dinner together as a family, freezer meals can make your life a whole lot easier. As you make freezer meals a part of your menu plan (
click HERE
for a great post with plenty of tips on menu planning, as well as a free printable!) you will discover a freedom and flexibility with dinner that you haven't experienced before!
If you're not a fan of freezer meals, then you haven't tried my recipes. I've spent the last 8 years perfecting the art of freezer meals, and today you get all of my tips plus five of my favorite recipes. No one will ever guess that these meals weren't made fresh. And guess what? They are HEALTHY!
So give freezer meals a try. Between these tips and recipes, you are going to discover a whole new way of cooking that you'll love! And if you like these, there are plenty more awaiting you. Click
HERE
for more of my favorite freezer meal recipes.
Tips:
• Store freezer meals in freezer bags whenever possible. They are cheaper and take up less room. Freezer bags are great for storing soups, marinades, taco fillings, and crockpot dinners.
• When freezing meals, smooth out the soups or fillings in the bags so they will freeze flat. This makes for more efficient storing.
• Undercook pastas such as lasagna noodles. They will soften as the defrost and then bake in the oven.
• Marinades are a great choice for freezer meals. Simply freeze meat in the marinade, and when thawed and then cooked the meat is tender, flavorful, and fresh.
• Add fresh ingredients to freezer meals whenever possible. Freeze shredded chicken or other taco fillings, then make into fresh taco salads. Add fresh breadcrumbs to frozen casseroles just before baking.The entire meal doesn't need to be frozen…just the hard part.
• When cooking a recipe that freezes well, always double it…one to use now, and one to store in the freezer for later. This is an easy to build up a supply of freezer meals.
And now…the part you have been waiting for: the recipes! These recipes and many other healthy freezer meals can be found in my new cookbook Healthy Eating The Happy Gal Way (
click here to learn more about my cookbook
.)
Teriyaki Flank Steak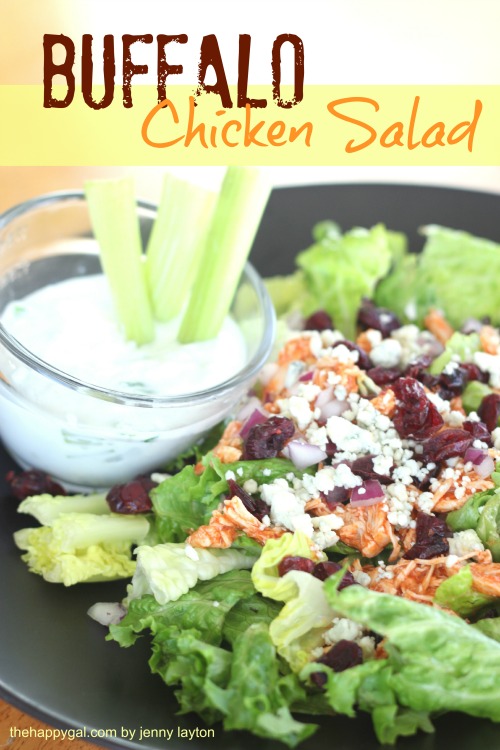 Spicy Buffalo Chicken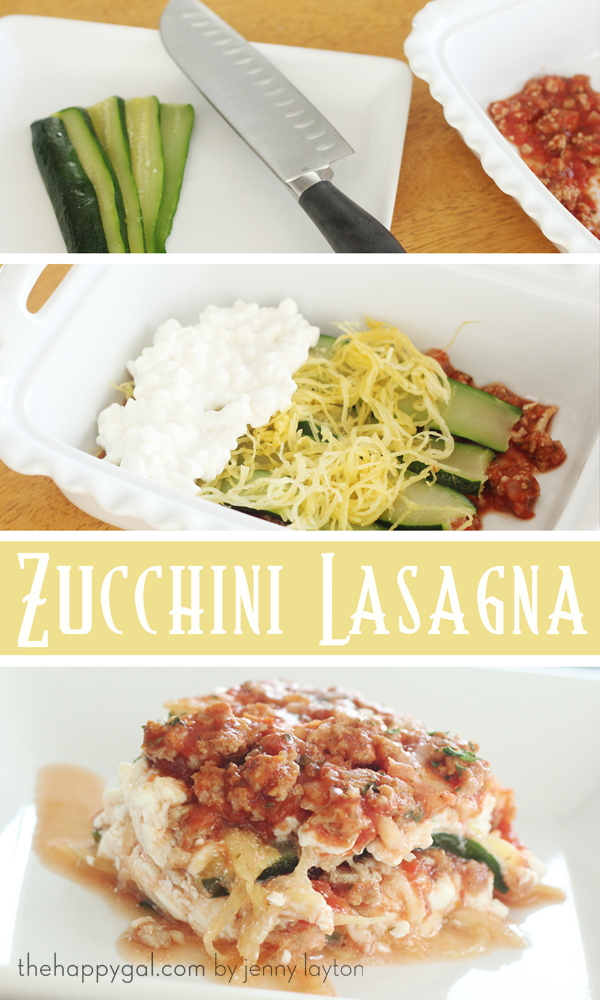 Zucchini Lasagna
White Bean Chicken Chili
Chicken Marsala with Cilantro Cucumber Sauce
Remember, these and many other freezer meals can be found in my new book "Healthy Eating The Happy Gal Way." More than a cookbook, this is a guide to help you know how to work with food to create a body that is lean and healthy. It tells you what to eat, when to eat it, and how to make it easy. For more information,
click HERE
.