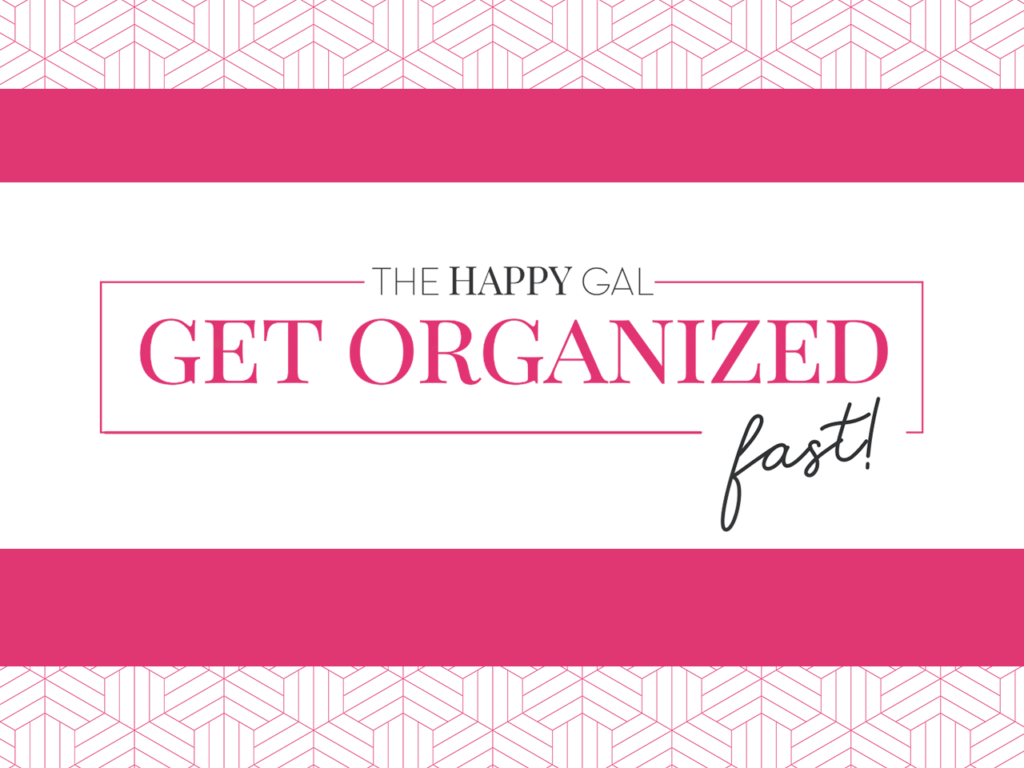 Need to get organized FAST?
This FREE PDF outlines 10 things you can do RIGHT NOW that will make a big difference in your home or your life – and don't cost a penny!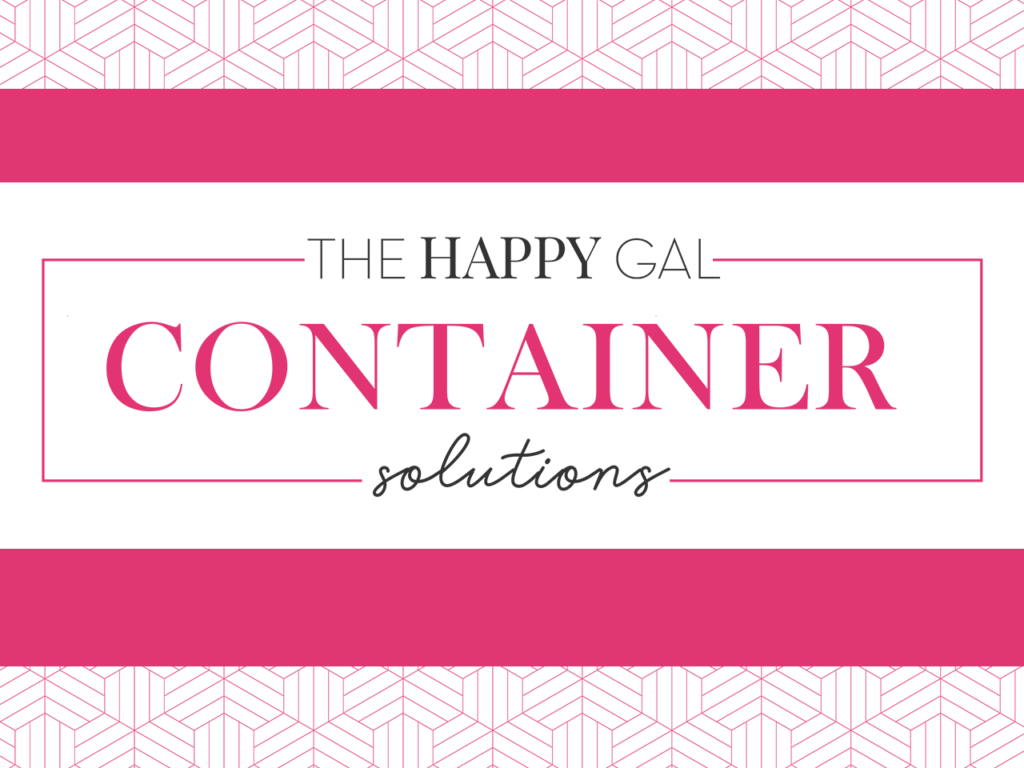 Ever feel overwhelmed when it comes to buying containers? Container Solutions is a FREE mini-course where I show you ALL of my favorite organizing products!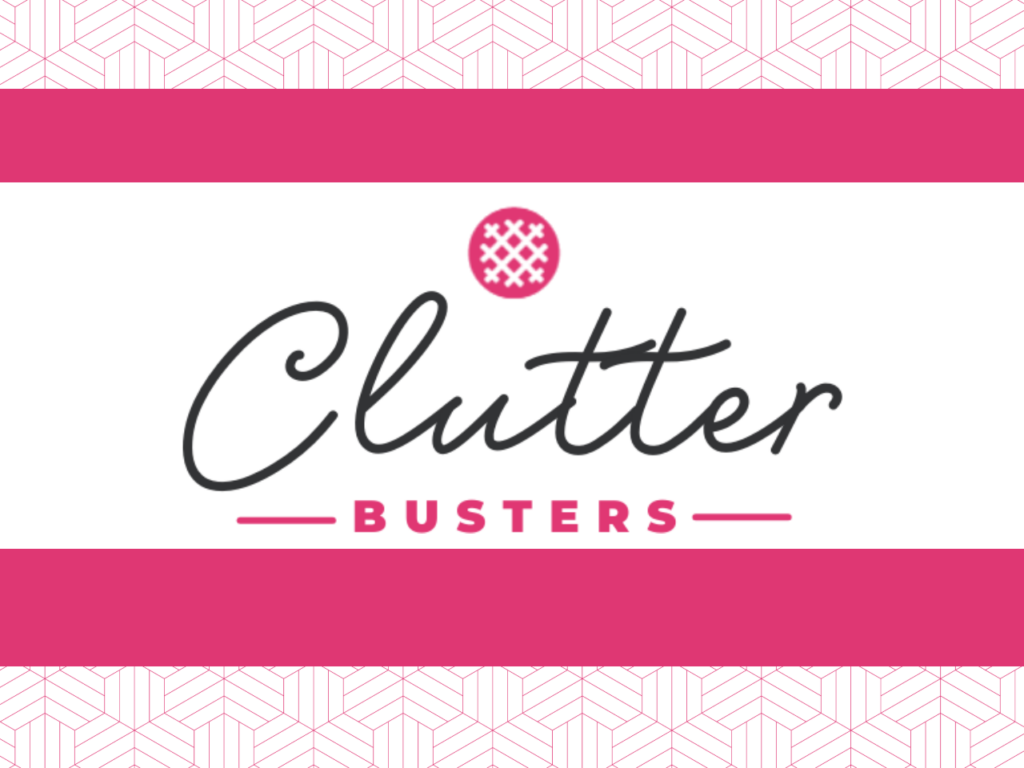 Clutter driving you crazy? Tired of feeling overwhelmed, distracted, or umotivated because of all your "stuff"? Join the Clutter Busters 3-Day Challenge and eliminate your worst clutter in as little as 10 minutes a day!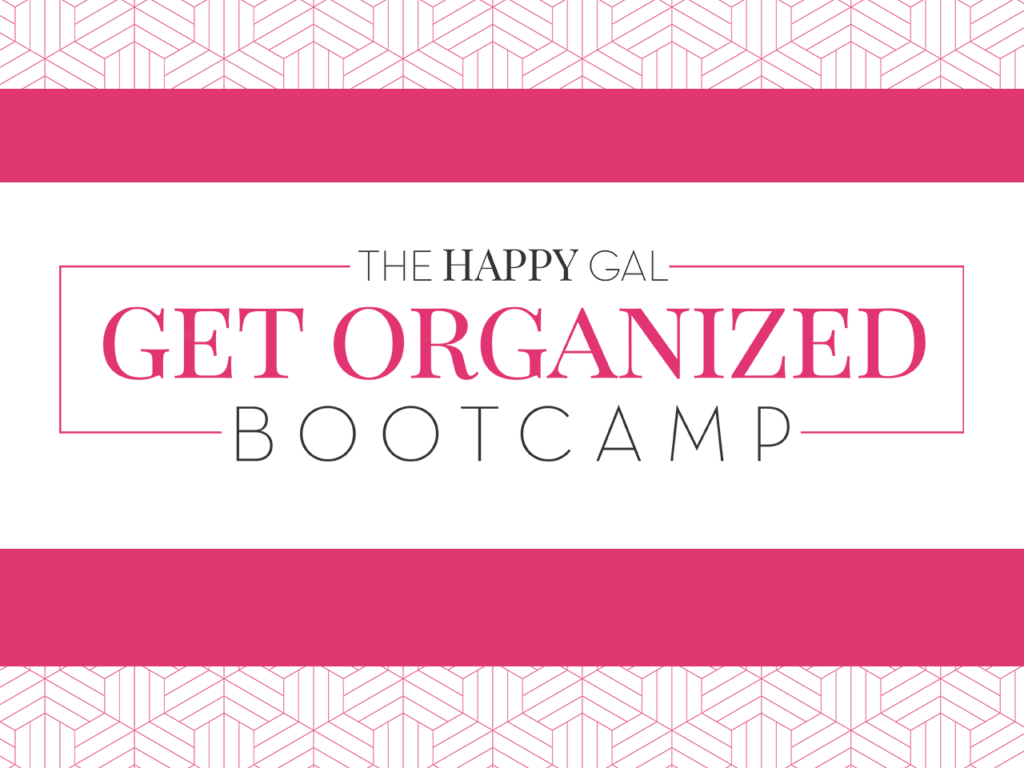 The Get Organized Bootcamp is different than other organizing programs and is designed to help you create the FOUNDATION of an organized life.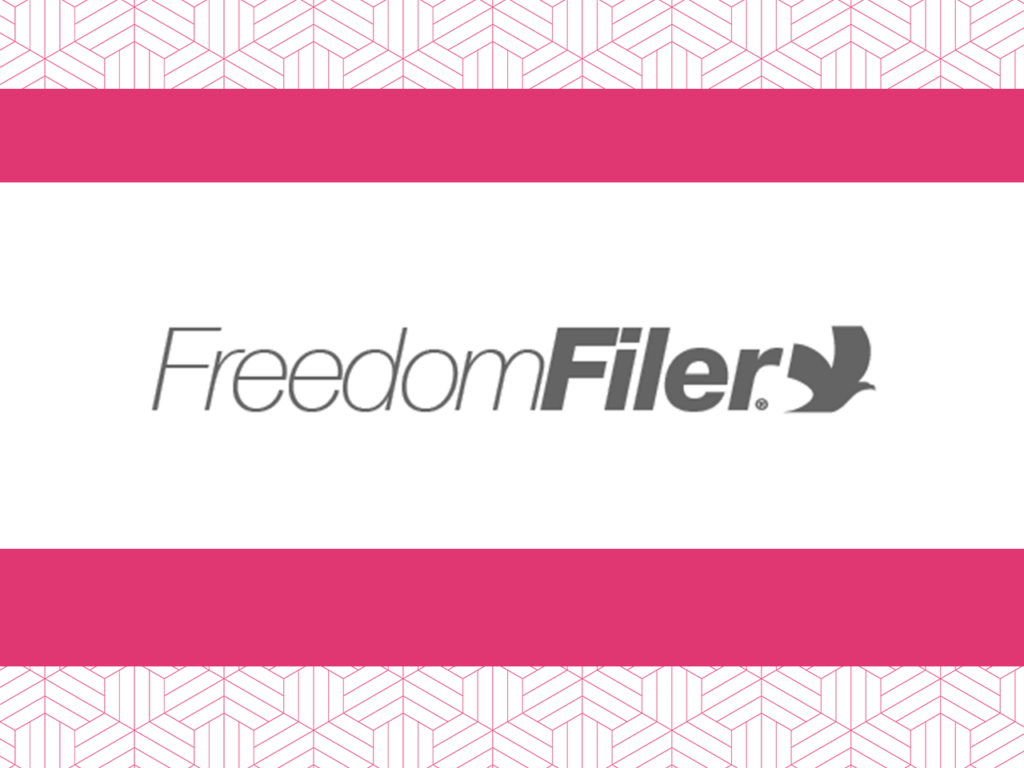 FreedomFiler® is the only system I recommend for STRESS-FREE paper managment because it does all the work for you. It's like having your own filing assistant!