If you are ready to give freezer meals a try, then these recipes are for you! And don't forget to check out my other freezer meal posts:
And if you are really ready to invest in the freezer meal lifestyle, you'll want to check out Once A Month Meals. They offer customized menu plans for every nutritional plan. (You can find them HERE.)
Taco Soup
Click HERE for Taco Soup recipe.
Sweet Pork
Click HERE for Sweet Pork Recipe
Dynamite Grilled Chicken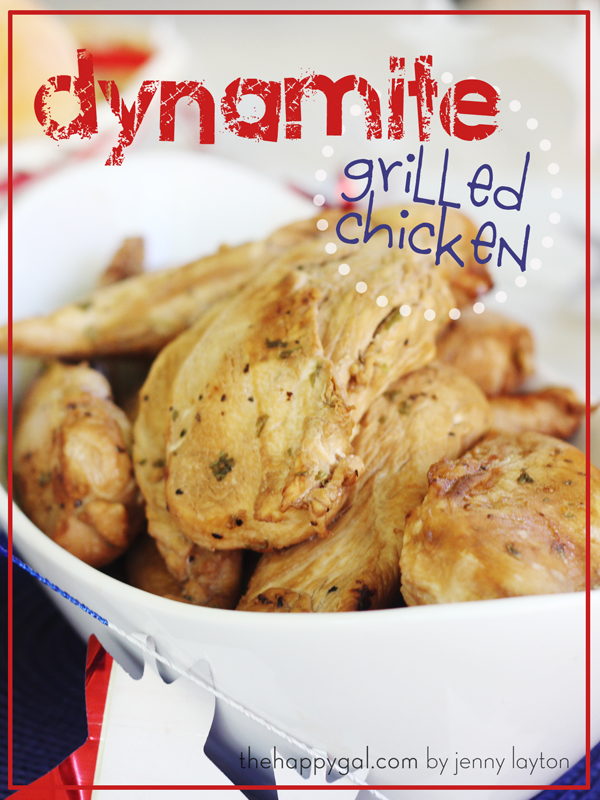 Click HERE for Dynamite Grilled Chicken Recipe
These recipes all come from my cookbook Healthy Eating The Happy Gal Way. Click HERE for more information about how Eating The Happy Gal Way can be easy, delicious, and give you real results!